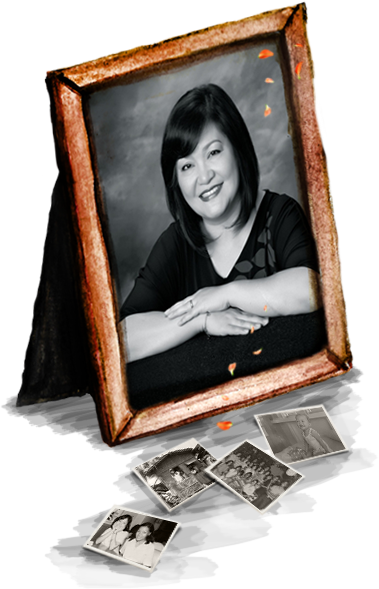 Marie Miranda Cruz was born in the Philippines. She spent most of her formative years moving between her hometown, Cavite City, and several cities in the United States while her father served in the United States Navy. When her dad retired, she moved back to the Philippines where she completed both high school and college. The first holiday she experienced in the Philippines was All Saints Day. It was this experience that inspired her to write her first novel, Everlasting Nora.
Marie now lives in Los Angeles with her family and a tank of fighting fish. When she isn't writing books for kids, she may be analyzing chromosomes in a genetics lab, reading a good book, or knitting ponchos and fingerless gloves.
She is represented by Paula Munier, Talcott Notch Literary Services, LLC.